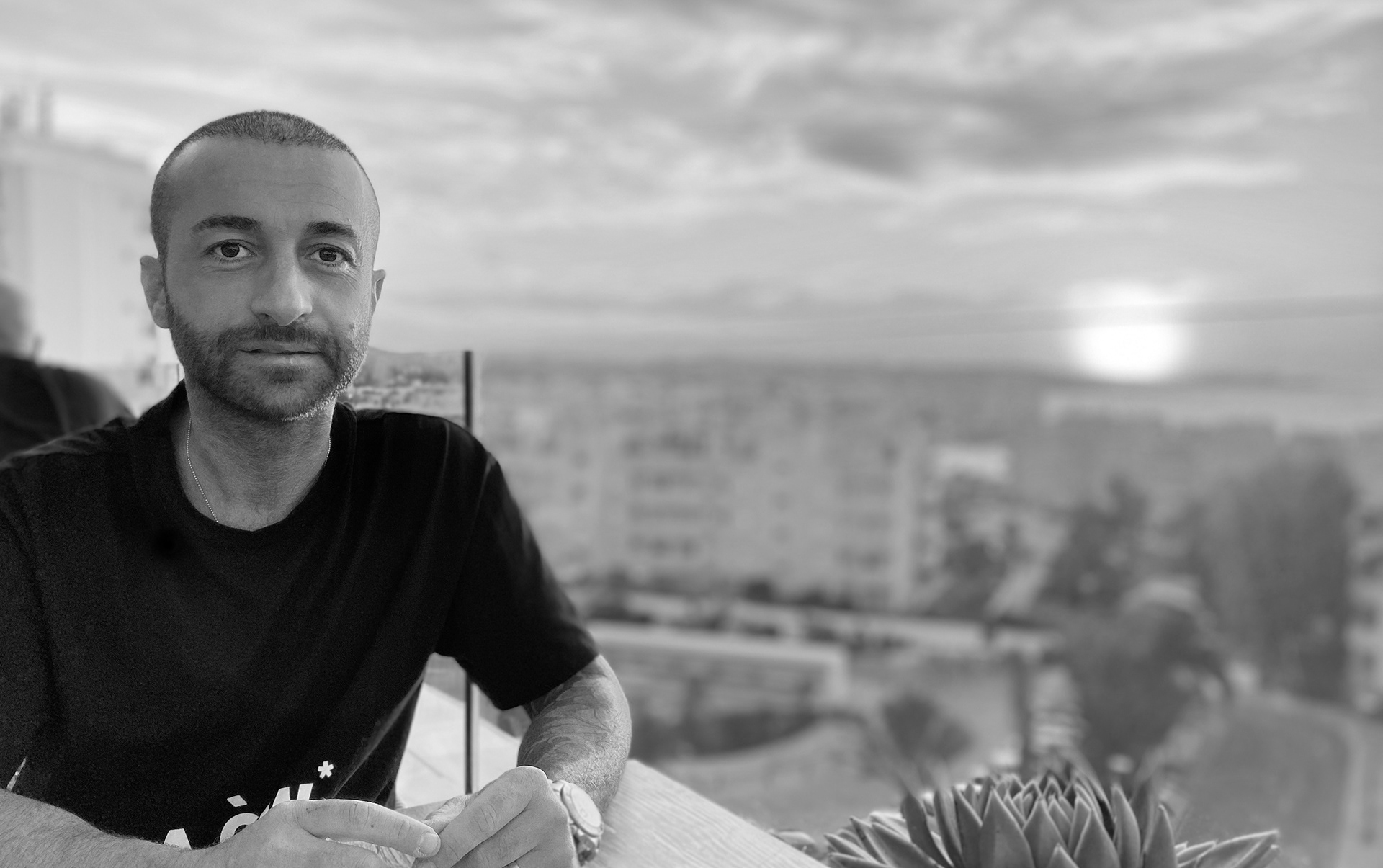 I am an eclectic designer, a problem solver 

with strong focus on customer-centered design.

My projects are the 
result of a careful research, both visual and conceptual.
I have a special care for details, and I'm constantly looking up to perfection in all works I do.
I'm always updated on new trends and I really love my job.
I have recently worked on UI design projects, user experience journeys, digital marketing projects and brand guidelines.
My current client is Vodafone, I'm working on a new app.